Curatorial—
2018–2019
Queer Economies
Bus Projects | Centre for Contemporary Photography | St Heliers Street Gallery, Abbotsford Convent
December 24 - February 9
A multi-site curatorial project presented by
Midsumma Festival
in association with
Bus Projects
,
Abbotsford Convent
and the
Centre for Contemporary Photography
, with support from
Perimeter Editions
and the David McDiarmid Estate.
https://queereconomies.org/
PARTICIPANTS
Tony Albert, Frances Barrett, Archie Barry, Nathan Beard, Miss Cairo, Debris Facility Pty Ltd, Briony Galligan, Claire Lambe, David McDiarmid, Rafaella McDonald, Callum McGrath, Jimmy Nuttall, Spiros Panigirakis, Nikos Pantazopoulos, Parallel Park (Holly Bates and Tayla Jay Haggarty), Francis E. Parker, Sam Petersen, Charlie Sofo, Amy Spiers, Athena Thebus and Behn Woods.
Curated by Abbra Kotlarczyk and Madé Spencer Castle.
OVERVIEW
Queer Economies
took its cue from Perimeter Editions' 2014 publication
Gifts from David McDiarmid
—an archive of handmade artworks that queer artist and activist David McDiarmid gifted to friends and loved ones during his lifetime. Following in McDiarmid's generous logic,
Queer Economies
explored the non-monetary, in-kind economies that emerge within LGBTQIA+ communities, in order to foster resilience, love and connection. Seeking to explore the potentials and possibilities of a 'queer economy', this project engaged with contemporary artists to critically and subjectively consider: What does a 'queer economy' look like, and how might its values of exchange be circulated, commoned or coacted?
Queer Economies
was a multi-site curatorial project consisting of three exhibition events; a multi-site program of public programs and events held during the Midsumma Festival period; and a publication of commissioned essays and creative responses to be launched in partnership with Perimeter Editions (date tbc).
EXHIBITIONS + EVENTS
Centre for Contemporary Photography
December 24, 2018–January 31, 2019.
Bus Projects

January 16–February 9, 2019.
St Heliers Street Gallery, Abbotsford Convent

January 21–February 9, 2019.
PRESS
Art & Australia review by Jesse Boyd Reid
ACKNOWLEDGEMENTS
This project took place on the traditional lands of the Kulin nations, always and forever the home of the Wurundjeri, Boonwurrung, Wathaurong, Taungurong and Djadjawurung peoples. We acknowledge that sovereignty has never been ceded. We offer our sincerest respects to Elders past, present and becoming, and to all Aboriginal and Torres Strait Islander people across this magnificent land.
This project was made possible by the generous support of Australia Council for the Arts, Creative Victoria and Midsumma Festival.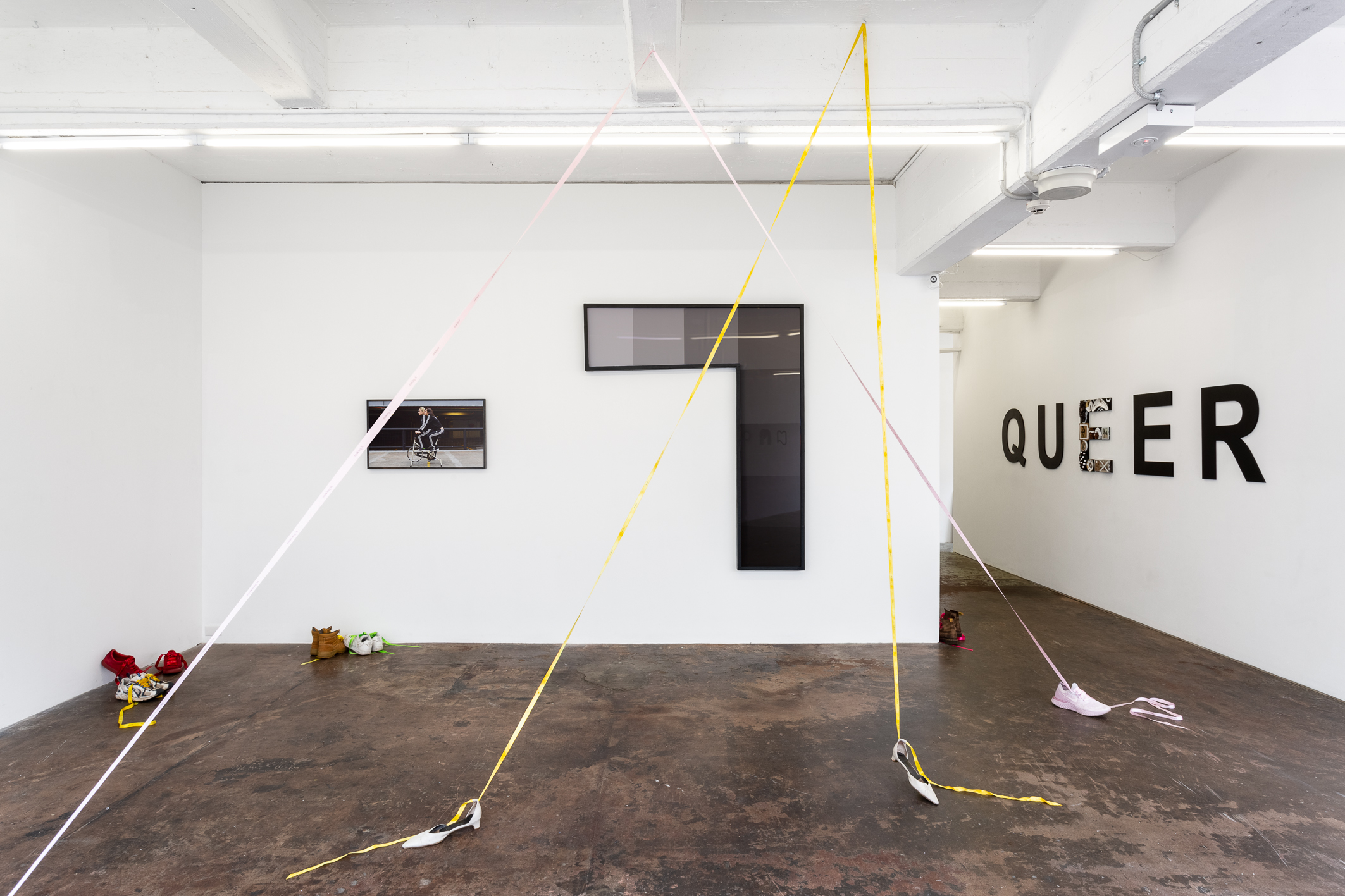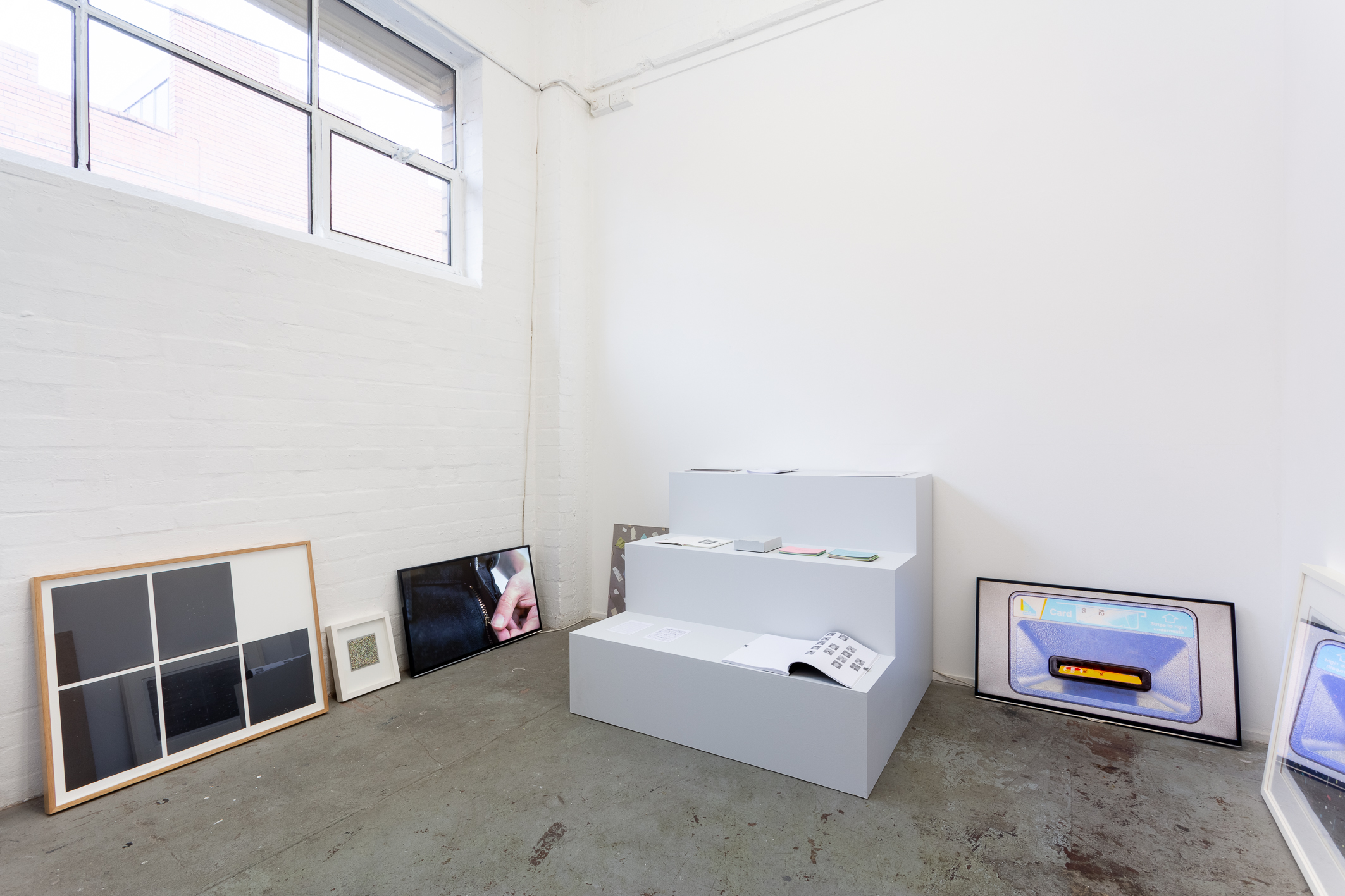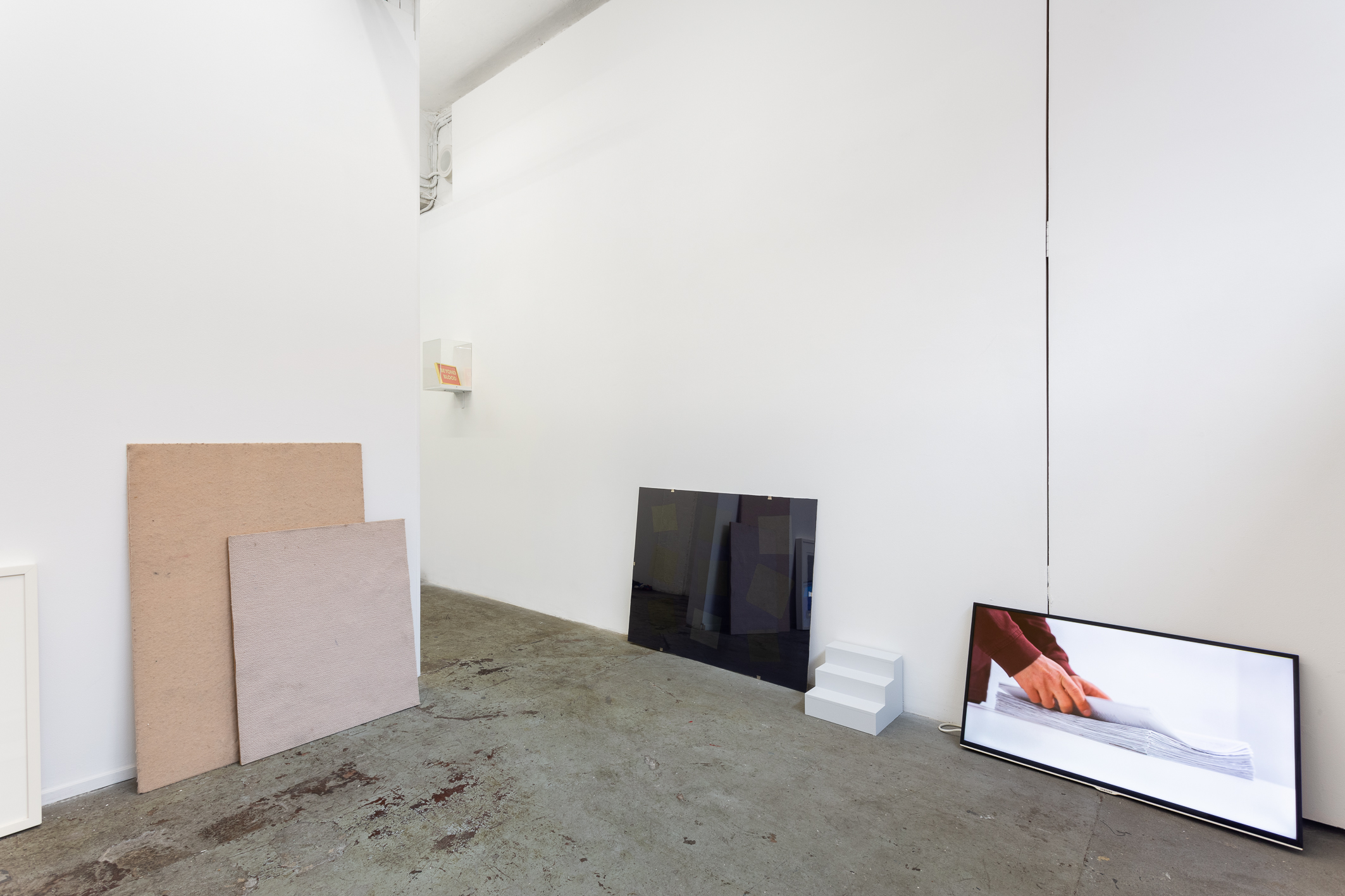 Images by Christo Crocker 2019.