Curatorial—
2020-2021
Micro-(bial) Tenancies
ON-SITE ≈ BLINDSIDE Gallery
Room 14, Level 7, 37 Swanston Street, Melbourne
December 2020 - March 2021
ONLINE ≈ https://microbialtenant.net
OVERVIEW
Through an expanded view to microbial processes of disease and fermentation,
Micro-(bial) Tenancies
centres feminist and queer practices concerned with ethics and gestures of hospitality. The always aporetic term
hospitality
, as Jacques Derrida points out, shares a close etymological and philosophical terrain with its seeming contra-term
hostility
. From this troubled premise, this project aims to facilitate a decentred approach to host/guest relations within a multi-site exhibition context, in considering the micro-tenancies and transgressions of bodies—broadly defined—in times of crisis.
PARTICIPANTS
Amy Jane Parker, Beth Sometimes, Brighid Fitzgerald, Debris Facility Pty Ltd, Isadora Vaughan, Kate Hill, Sarita Gálvez, Stefanie Hessler + Diana Policarpo & Jenna Sutela.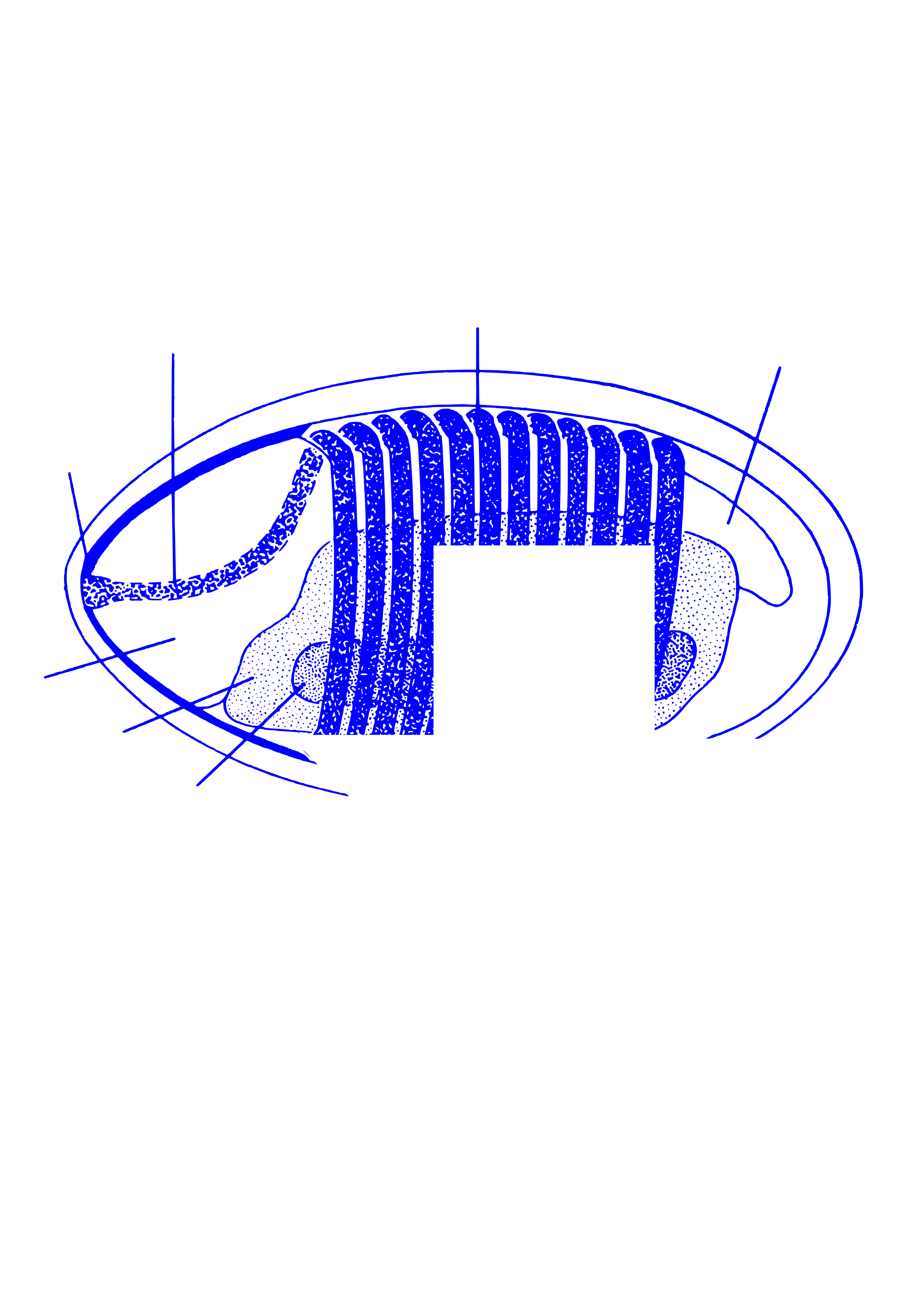 ARTIST AS HOST
≈≈≈≈≈≈≈≈≈≈
Two newly commissioned works by ISADORA VAUGHAN and 110% (BETH DILLON, KIERAN BRYANT & LACHLAN HERD), with additional parasitic interventions by DEBRIS FACILITY PTY LTD.
ARTIST AS HOST
was propositioned as a forward invitation to artists, to envision how a host-guest dynamic might foment new material and research-based enquiries within the gallery setting at BLINDSIDE.
PROTRACTED HOSPITALITY
≈≈≈≈≈≈≈≈≈≈
Practitioners with prior engaged working relationships were invited to share in horizontal conversation over a period of days, weeks or months. Intended as a suite of informal micro-dialogues situated in place,
PROTRACTED HOSPITALITY
utilised humble audio, image and video technologies to create durational modes for reciprocal dialogue and affection through situated knowledges from the places one lives, works and cares for.
v.0.1—KATE HILL & SARITA GÁLVEZ, DEC 2020
v.0.2—AMY JANE PARKER & BRIGHID FITZGERALD, MAR 2021
PARA-SITE (guest curated by STEFANIE HESSLER)
≈≈≈≈≈≈≈≈≈≈A nested curatorial platform that extended to international tendencies in post-human and feminist research and practice. Guest curated by Kunsthall Trondheim Director STEFANIE HESSLER, this evolving parasitic platform was conceived to sit beside the primary website platform, whilst simultaneously interpolating and feeding off of its attendant concerns. Featuring video works by DIANA POLICARPO & JENNA SUTELA
MICRO-DISPATCHES
≈≈≈≈≈≈≈≈≈≈
MICRO-DISPATCHES
invited artist BETH SOMETIMES to take BLINDSIDE's virtual Instagram interface hostage. As a meta-parasitic activity,
POOL PARTY
was presented online and at BLINDSIDE offsite (
@blindside_ari
).
MATTER LIAISON
≈≈≈≈≈≈≈≈≈≈DEBRIS FACILITY PTY LTD was appointed
MATTER LIAISON
for the development of graphic interfacing and project design towards the image-mattering of
MICRO-(BIAL) TENANCIES
. Through visual methodologies of cellular reproduction, recombination, saturation and splicing techniques synonymous with scientific apparatuses and species evolutions,
MATTER LIAISON
articulated micro-transgressions for broader host/guest relations.
Throughout the course of the project's development, an initial inventory of five discrete critter icons reproduced, mutated and evolved to encompass the full capacity of activities for
MICRO-(BIAL) TENANCIES
.
TEXTUAL TRACT
≈≈≈≈≈≈≈≈≈≈Envisioned as a digestive tract to metabolise the activities of the project-at-large,
TEXTUAL TRACT
presented an evolving and iterative curatorial response to the staggered and shifting parameters of the project across its various virtual and material manifestations.
Isadora Vaughan,
Breed
, 2021
Pig stomach, sheep poo, steel cable, salmon skin, wire, thistle, acacia pods, Milano's egg, latex, Merri's bone, casuarina seed pod, plastic strips, M. Mills hair, glass rod, pandanas seed, cumquats, steel rod
Represented by
Station Gallery
, Melbourne and Sydney
Image: Nick James Archer
110% (BETH DILLON, KIERAN BRYANT & LACHLAN HERD)
Wet Nurse: Motherlode,
2021
Single Channel Video [10:07], tea, terracotta and dough stained muslin, mother-care diary [updated daily in the gallery and online]
Image: Aaron Rees
Isadora Vaughan,
Breed,
2021
Image: Aaron Rees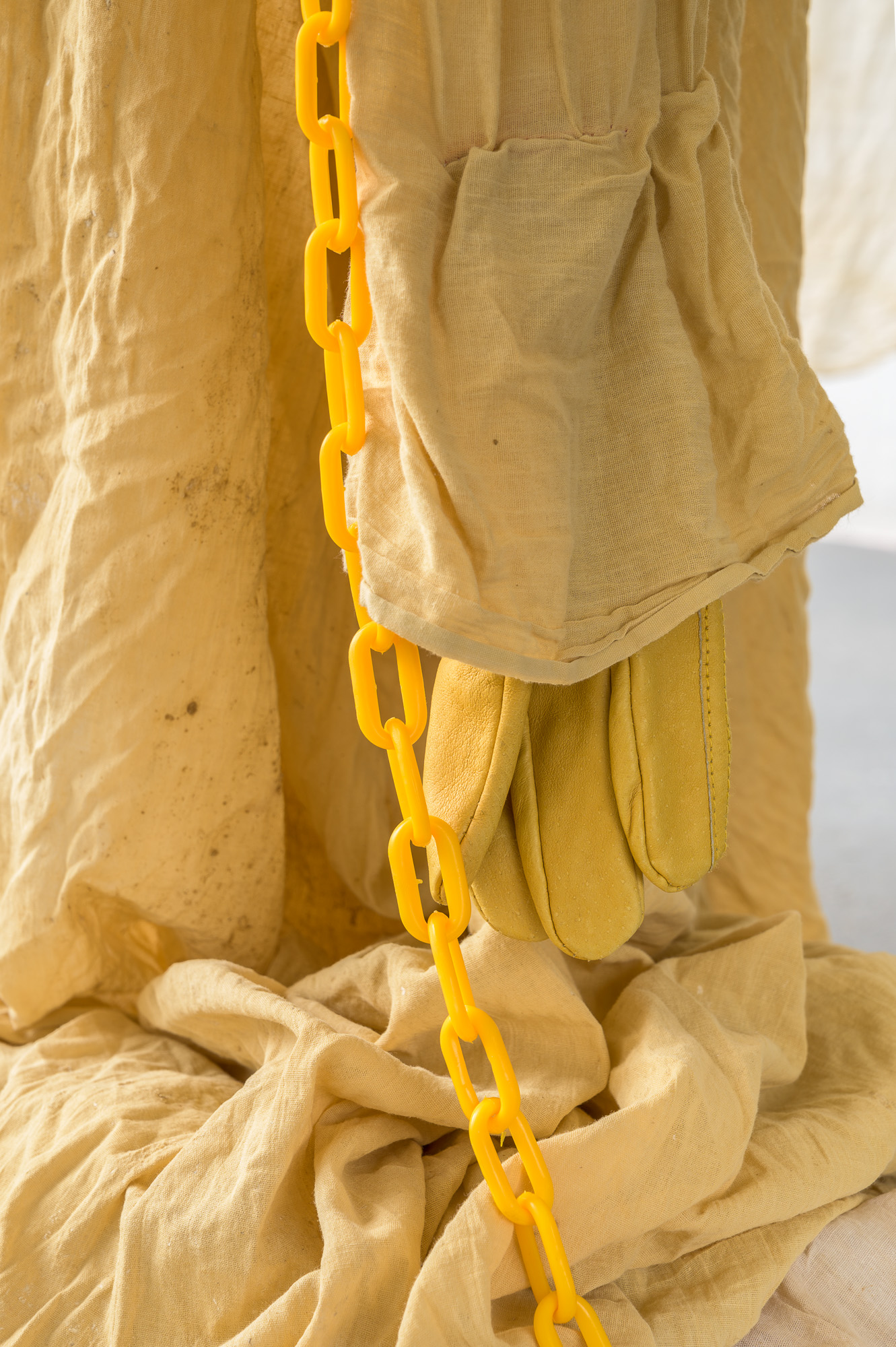 110% (BETH DILLON, KIERAN BRYANT & LACHLAN HERD)
Wet Nurse: Motherlode,
2021
Image: Aaron Rees